Inform Your Business With Strategic Insights From Boatline's In-House Marketing Experts. For more information on how Boatline can help you reach your advertising potential, please email marketing@boatline.com.
Scrappy Marketing Tactics: Drive Leads Without Cutting Into Profit Margins
With marketing and sales moving online, this webinar is here to help you expand your dealership's digital presence while not spending a dime, or at least very little. This is what we call "being scrappy" in marketing. We'll cover each of these scrappy marketing tactics and how you can easily implement them. We'll then take it one step further, which will employ a similar tactic but with a low investment. Forget the idea that effective marketing costs thousands of dollars. Download this webinar today to learn how to get the most return on your investment with scrappy marketing.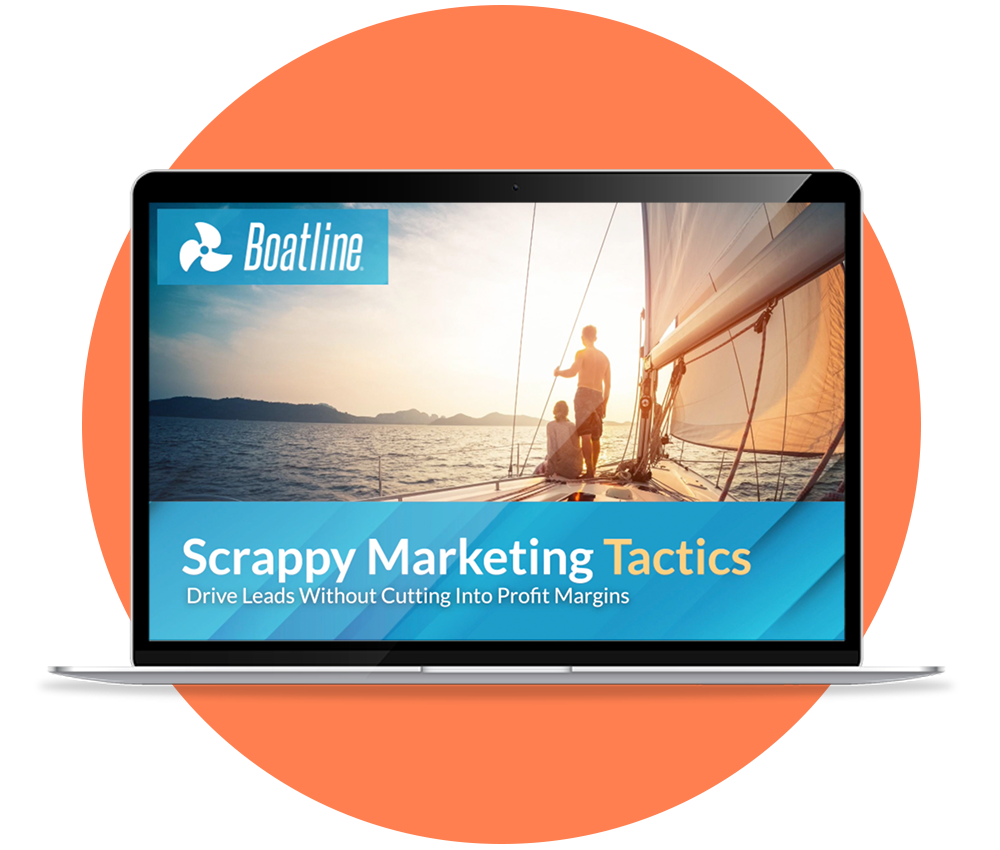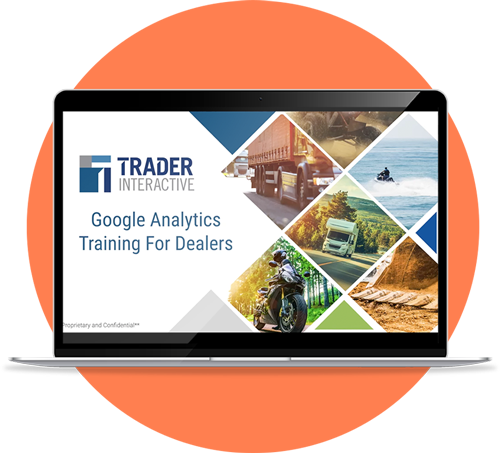 Trader Interactive: Google Analytics Training for Dealers
Are you a dealer just getting started with Google Analytics and wondering how to find Trader referral traffic in your account? Or maybe you're just not using Google Analytics as much as you'd like to be and want some tips and tricks. Think of this as Google Analytics 101 and in under 10 minutes, you'll learn the basics around implementation, common reports, and identifying referral traffic.