Trader Interactive has been partnering with industry leaders for 30+ years, delivering MILLIONS of leads to their dealers in the recreational and commercial industries. We are now excited to be expanding our partnerships through our newest platform, Boatline

®

. built from bow to stern with cutting-edge web technology that is revolutionizing the marine industry, Boatline.com. 
How We are Changing the marine industry: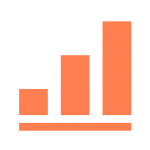 VALUABLE DATA INSIGHTS
Dealers have exclusive access to insights into their audience, inventory health and market through our TraderTraxx platform. OEMs partnering with Boatline can use this data to better inform their overall sales strategy.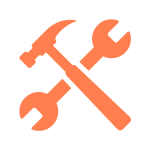 BUILT ON AN ADVANCED PLATFORM
Boatline was built on an app-like interface that keeps it current with the most digitally advanced technology companies. We have also eliminated distracting banner advertisements to keep load times quick and keep consumers engaged with available inventory.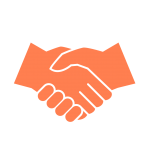 STRATEGIC PARTNERSHIPS
We have access to data from partnerships with companies like, SSI. SSI provides data on what units are selling, and where to give you an in-depth view of the market.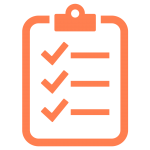 CONTINUAL PRODUCT INNOVATION
Boatline will benefit from the same enhancements, SEO best practices, and consumer insights found with other Trader Interactive properties such as Cycle Trader, RV Trader, PWC Trader, and more – all geared toward driving results.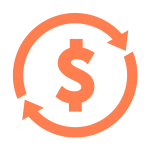 CO-OP PARTNERSHIP OPPORTUNITY
Boatline offers a co-op opportunity that is managed and processed by us, in order for you to assist your dealers with advertising costs to ease finances, boost unit sales, and/or feature brand-specific promotions that mutually benefit dealers and your brand.
Interested in learning how a partnership with Boatline can put more consumers in your units?