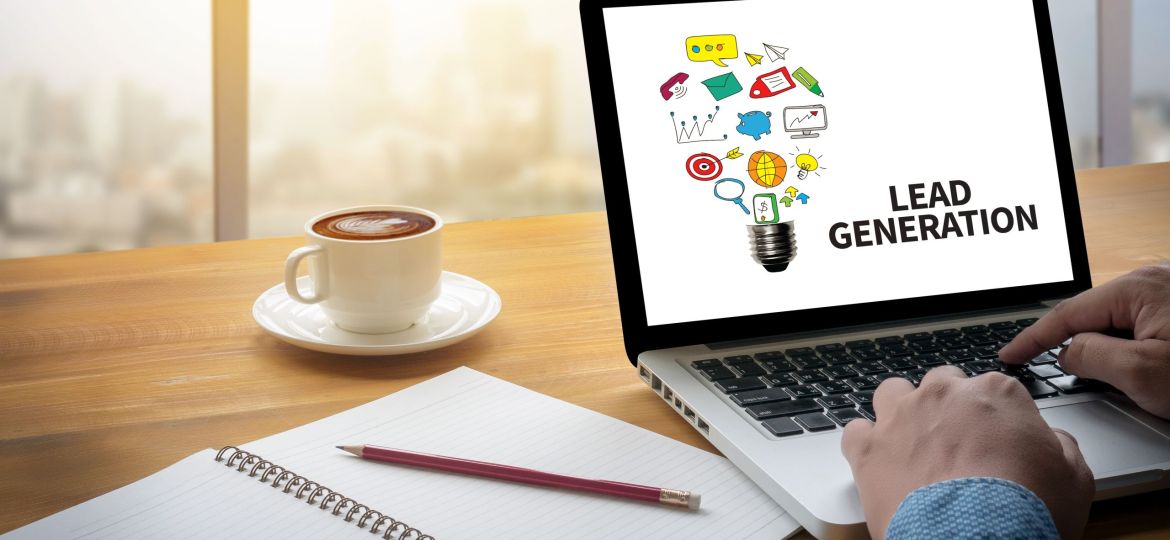 Before online ads and targeted emails, and even before telemarketing and robocalls, sales often involved door-to-door salesmen and saleswomen traveling across the country, pitching to strangers. It was the coldest call imaginable, but also the only way to develop a hard lead outside of a customer physically entering a store or dealership. As technology developed, phone calls, emails, and website live-chat features have each, in turn, become widely accepted across industries as additional methods for contacting and nurturing leads.
Phone calls and emails expanded our notion of what could be a lead. This revolution in sales and marketing should serve as a reminder that our conception of what constitutes a lead should not be set in stone. Our consumer base will continue to change how they search for and purchase products, requiring dealers to adapt as well. It is time to once again broaden our perspective and embrace an emerging class of leads.
This emerging class of leads is still taking shape, but it is made up of various online features. According to research firm Forrester, most of today's buyers conduct almost all of their research online before making a purchase and make significant progress down a sales path – some as far as 90% – before even contacting a dealer. The growing population of self-directed buyers is why we need new strategies to help leads – or individuals who are close to becoming leads – find their way to your dealership. Two emerging features that are very likely to translate into leads for your business are Map-to-Dealership and Website Referrals.
Map-to-Dealership: Providing navigation to your dealership through an online widget is literally leading someone right to you! If a user is trying to physically get to your dealership, they're not just a shopper, says Charles Bowles, the Director of Strategic Initiatives at our parent company Trader Interactive.
"They're far down the sales funnel and are close to being buyers. They have likely already found a boat or PWC and are looking to purchase, or seriously compare models for purchase."
People who look up navigation to Mcdonald's are very likely to buy a burger, and consumers who use Map-to-Dealership features are leads!! An online map to your dealership should be embedded on every page of your business's website, and on any vendor webpage that sells or advertises your product.
Website Referrals: A website referral is a link that connects an online user to your site. Ensuring that website referrals are placed on each relevant page of your vendor's site, your social media accounts, and any other site to which you have access, should be a priority. Consumers who click on them are specifically looking into your business, though their potential for becoming hard leads will depend on your website design.
According to Charles Bowles, "website referrals from online marketplaces like Boatline turn into many hard leads. But for referrals to be effective, you need a good website, or they'll just come back to us to find a different dealer."
In addition to having many website referrals, your own website should be professional and articulate and offer options for consumer engagement. The best websites even use progressive lead profiling, which personalizes contact options based on the user's current place in the buying cycle. With your website equipped to develop leads, website referral links become an essential part of your lead generation.
Your Call to Action: Yes, direct contact through in-person, phone, email or live-chat communication will continue to be the most obvious method of finding, developing, and closing leads. Yet just as cold calls are no longer effective, our mindset about leads needs to evolve with our changing world.
Today's growing population of self-directed consumers, who increasingly research and purchase products on their own, are essentially door-to-door buyers. Your business needs to be ready to open the door when they knock by implementing Map-to-Dealership, Website Referrals, and other online features that make up an emerging class of leads. These features translate into very real consumer engagement and sales, so they should not be discredited; they ARE leads! Taking advantage of all types of leads can help ensure you have every opportunity to successfully increase your sales.